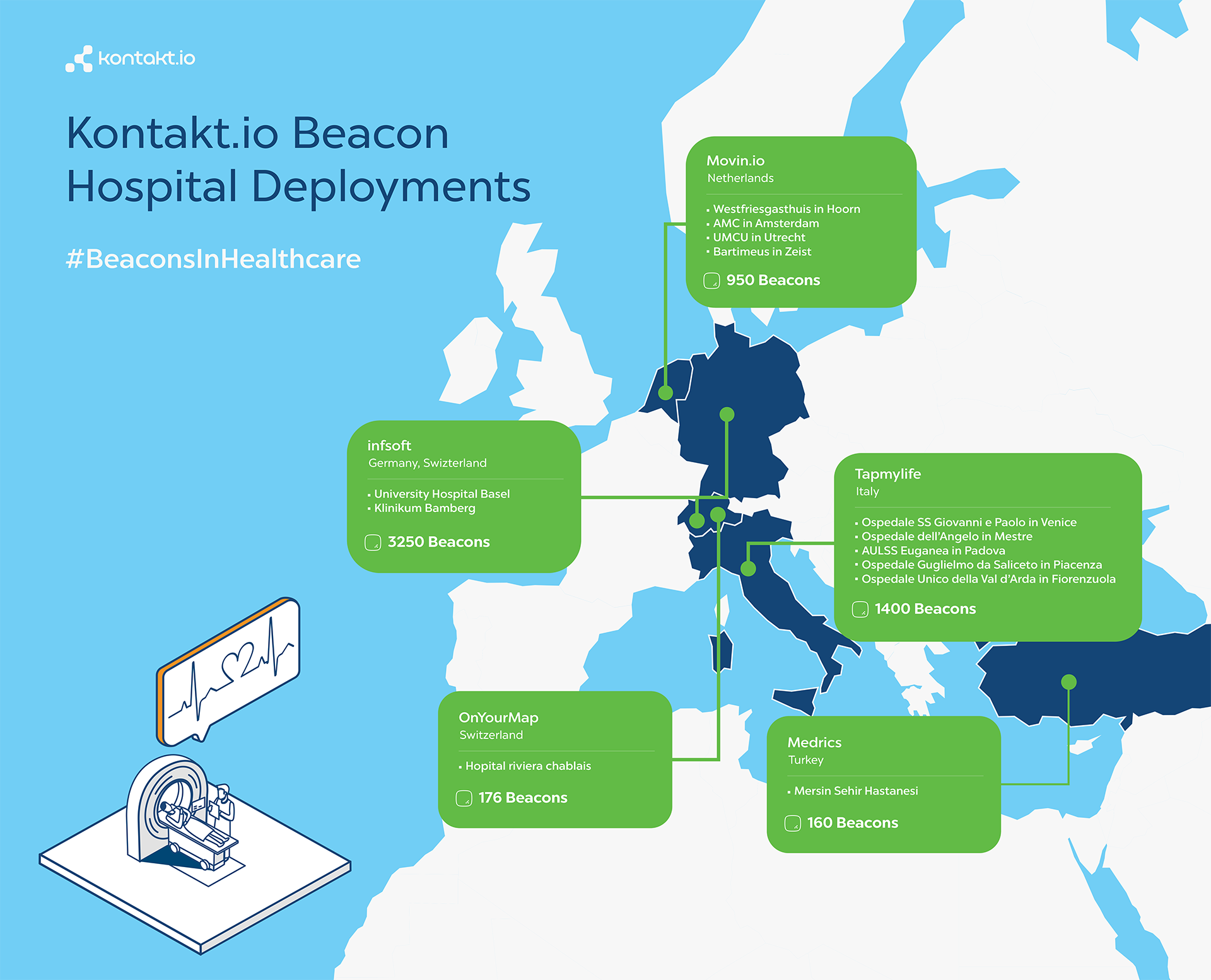 Use Cases & Success Stories
Increase Asset Utilization

Reduce overspending on misplaced assets and ensure equipment can always be found when needed.

Optimize Patient Flow

Expedite the visiting process to keep doctors and patients happier.

Simplify Compliance and Security

Keep patients and files safe in the physical world and digital.

Increase Patient Satisfaction

Help patients find their way, get results faster, and have a more comfortable experience.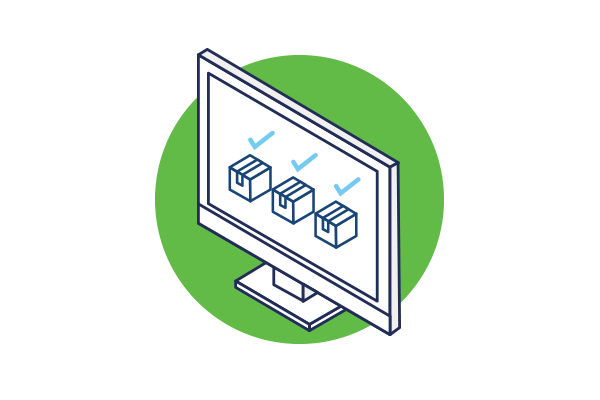 Asset Tracking
THINaër developed a Kontakt.io beacon-powered solution for hospital managers to track wheelchairs, locate assets, and leverage sensors.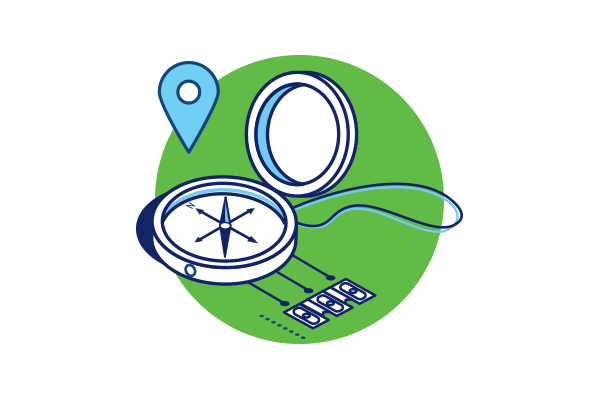 Indoor Navigation
OnYourMap covered 15,000 square meters of this Swiss hospital with beacons.
Read more.