Proximity technology offers an array of solutions but few are more futuristic than data collection capabilities.
The market for data is growing and its usages range from retail optimization tool to currency. Gartner Predicts
30%
of businesses will be monetizing their information assets directly by 2016 (up from 10% in 2013).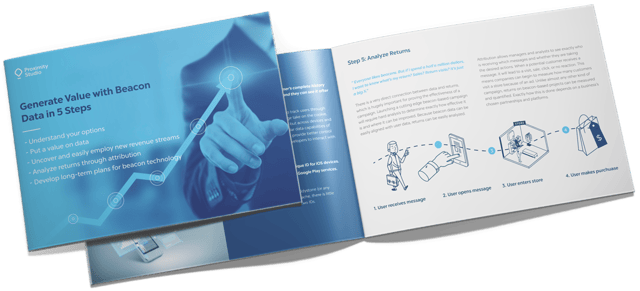 This cheat sheet will help you:
* Define useful data
* Find new revenue streams
* Locate valuable partners
* Determine success metrics
* Optimize data collection and usage