Verticals from healthcare and event management to public transportation are turning to wayfinding solutions. These solutions offer a valuable, modern answer to age-old problems. How will your competitors use it?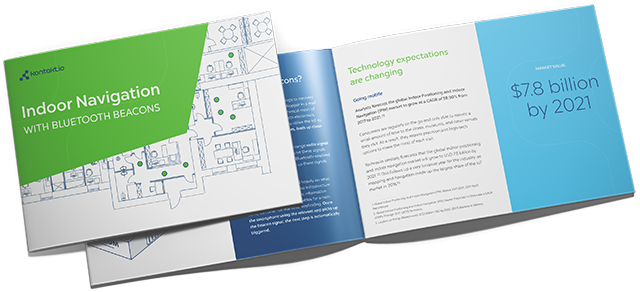 This paper will help you:
Identify the value of use cases in 8 different verticals
Learn from real-world deployments in your industry
Jumpstart your project with tips from top providers
Compare Bluetooth, WiFi, and competing technologies


---
Is Digital Wayfinding coming for your industry? Download the white paper to take a closer look at popular use cases and their value propostions.